AUSTRALIAN BRIDGE FEDERATION (ABF)
The ABF has retained the services of Tony Bemrose Insurance Brokers as its insurance broker.
We have conducted a significant market investigation to not only provide greater coverage and benefits for the Federation, but also a range of preferential services and market leading products for members.
TBIB is a full service brokerage and we are delighted to be able to offer our expertise to ABF members. Please feel very welcome to talk to us about;
Cover for your business and revenue generation activities
Protection for your home and personal assets
Travel cover, and
Any other insurance protection matter.
We look forward to speaking with you soon. Please do not hesitate to contact our office on
(07) 3252 5254 or by email.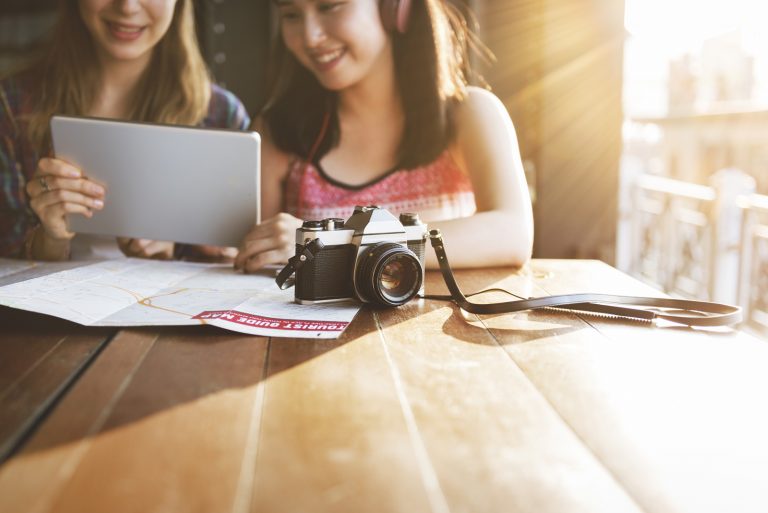 ABF TBIB Travel insurance
When it comes to travel insurance, finding the right policy for your specific needs, at the right price, is really important.
Sign up now +
Make a claim +